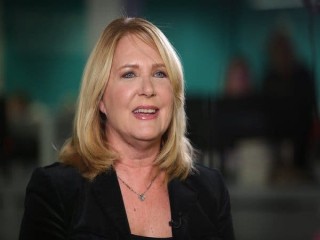 Julie K. Brown
Date of birth : -
Date of death : -
Birthplace : Philadelphia, Pennsylvania
Nationality : American
Category : Famous Figures
Last modified : 0000-00-00
Julie K. Brown is an investigative reporter with the Miami Herald. She is best known for pursuing the sex trafficking story surrounding Jeffrey Epstein, who in 2008 was allowed to plead guilty to two state-level prostitution offenses. Also, for her investigations she received several awards including two George Polk Awards for Justice Reporting.

Julie K. Brown was included in Time Magazine's 100 Most Influential People of 2020.

Epstein had been convicted and some of the allegations against him disclosed. Many reporters considered Epstein's connections to figures like Bill Clinton and Donald Trump a promising story, and Epstein himself an old one. But Julie's relentless reporting proved that Epstein's accusers deserved to be heard more fully and his crimes to be exposed more thoroughly. Julie placed empathy over headline chasing, with seismic impact.

Brown is working towards a book on Epstein that will also act as the foundation for a limited series on HBO to be executive produced by Brown along with Kevin Messick and Adam McKay.

View the full website biography of Julie K. Brown.