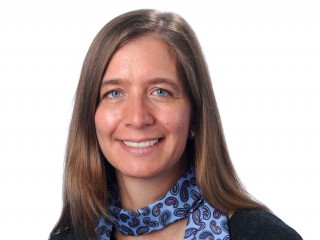 Camilla Rothe
Date of birth : -
Date of death : -
Birthplace :
Nationality : German
Category : Science and Technology
Last modified : 0000-00-00
Camilla Rothe is Deputy Head of the Infection and Tropical Medicine Department at the Ludwig Maximilians University Hospital in Munich. Camilla Rothe discovered Germany's first case of the new coronavirus. In Munich, at the LMU hospital they had the very first case of disease.

Camilla Rothe is on the 2020 TIME 100 List (most influential people).

Back in January 2020, it was the astute observation of Dr. Camilla Rothe, an infectious-disease specialist in Munich, that led her team to be one of the first to document an asymptomatic infection. Her published report of symptomless spreading was first met with disbelief, denial and disparagement, but ultimately was confirmed in dozens of patient cohorts to be absolutely true and now is widely accepted.

Her discovery in COVID-19 has saved countless lives, and if only we all had listened to Dr. Rothe earlier, more spread could have been prevented.
View the full website biography of Camilla Rothe.