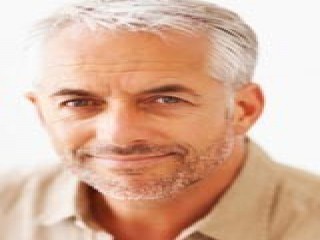 Elliott Baker
Date of birth : 1922-12-15
Date of death : 2007-02-09
Birthplace : Buffalo, New York
Nationality : American
Category : Famous Figures
Last modified : 2011-05-19
Elliott Baker, born Elliot Joseph Cohen, was a screenwriter and novelist.

He was author of the comic novel A Fine Madness, which was published in 1964 by G.P. Putnam's Sons. He adapted the novel into a 1966 motion picture starring Sean Connery and Joanne Woodward.

His other novels included Pocock & Pitt (Putnam, 1971); Klynt's Law (Harcourt, Brace, Jovanovich, 1976); And We Were Young (Times Books, 1979); and Unhealthful Air (Viking, 1988). His novel The Penny Wars (Putnam, 1968) was adapted for the Broadway stage.

As a screenwriter he wrote a number of television movies, and was nominated for an Emmy award in 1976 for his adaptation of The Entertainer. He also wrote "Side Show", the most famous episode of Roald Dahl's 1961 television anthology horror series Way Out, which featured a carnival "electric woman with a light bulb for a head."

View the full website biography of Elliott Baker.