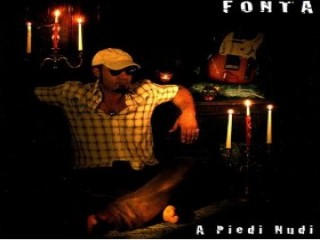 A Piedi Nudi
Date of birth : -
Date of death : -
Birthplace :
Nationality : Italian
Category : Arts and Entertainment
Last modified : 2011-06-23

A Piedi Nudi may be the hardest-edged band in Italy.

Inspired by British progressive rock band King Crimson, the Italian sextet weaves a powerful mix of complex melodies, headbanging rhythms, and heavy electric guitar chords. Although drummer and flute player Carlo Bighetti sang lead on the band's debut album Creazione in 1995, a full-time singer, Mirko Andreasi, was recruited by the time they recorded a follow-up, Eclissi, three years later.

A Piedi Nudi "Reverendo" :



View the full website biography of A Piedi Nudi.